Top 5 Most Action Anime Series Of All Time
There are so many anime fans who wants something unreal, out of this world, fascinating and there are some who loves to watch adventures, love stories etc. Basically what is anime; Anime is series of action, adventure,love,monsters,humans,gods etc its all about everything that a person needs to be happy.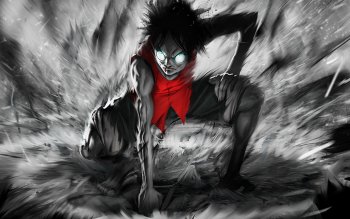 Image credit https://images2.alphacoders.com/606/thumb-350-606275.jpg
ATTACK -ON-TITAN: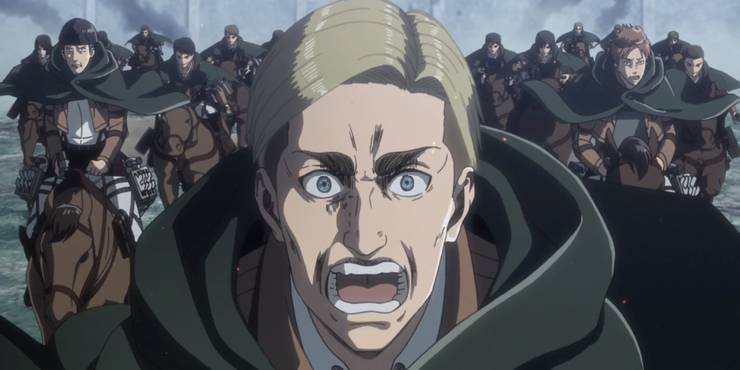 ATTACK- ON -TITAN
Undoubtedly the most highly-anticipated anime of the year, Attack on Titan's Season 4 should bring to a close this epic tale about titans desperate attempt to kill the humanity, brought on by giant beasts known as "Titans." As we all know about the series,now its almost the ending of giants that brought calamity in the human world by showing there powers of destruction.
ONE PIECE:
ONE PIECE
It is a story about a boy named Monkey-D-Luffy, he went out to the sea along with his crew of pirates, named the Straw Hat Pirates, luffy explores the Grand Line in search of the world's ultimate treasure remarked as "One Piece" to become the King of the Pirates.
GOBLIN SLAYER: GOBLIN'S CROWN: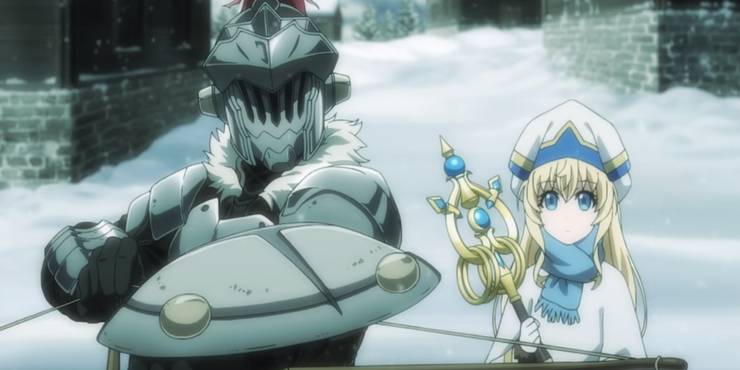 GOBLIN SLAYER: GOBLIN'S CROWN
Its a story about an adventurer who was always slaying Goblins,it was not easy to fight with the goblins without proper equipments and men power, but this man always goes alone, and one day he saw a priestress who was protecting her self from the goblins , when he saw that she was almost got killed by the goblins, then he helped the priestress and formed an alliance and formed a party , to clear all the dungeons.
DRAGON BALL Z:
DRAGON BALL Z
It is a adventurous story of a boy named Son Goku who, along with his friends,protect the earth against bad persons ranging from aliens,man made robots and powerful magicians. Originally he is from another planet protecting earth, his planet was destroyed by the villain named Frieza.
TOKYO GHOUL:
TOKYO GHOUL
Its a story about a boy who fell in love with the girl who was ghoul, Tokyo Ghoul is set in an alternate reality where humans like creatureslive, but can only survive by eating human flesh, some live amongst the human society in secrecy, hiding their true nature of ghouls in order to make the world there own.