Required Content Writer in Creatorshala
Required Content Writer in Creatorshala Work From Home/ Internship job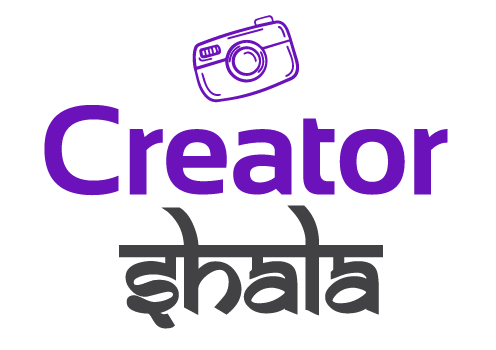 Image Credit : https://www.creatorshala.com/public/frontend/img/Creatorshalamc.png
Company Name: Creatorshala.
Job Location: work from home
Salary: 3000 to 6000 month
Job Position: Content Writer
Experience: Not required
Qualification: Any 10 +12
Job Type: Temporary, Internship
About the job/internship:
Day-to-day responsible for video blogging.

Accountable for the content writing on Youtube Channels and social media.

Candidate should have to manage social media pages.
Who can Apply :
Candidate should be available for three months of work from home/internship.

Can start work during 20th Jul'20 and 24th Aug'20?

Have interest and relevant skills.
More Job in Work from home/ Internship : Click Here