Oracle Hiring for Senior Full Stack Developer at Mumbai/Bangalore Location
Looking for Full stack developer with Min : 6 to 11 Year of experience.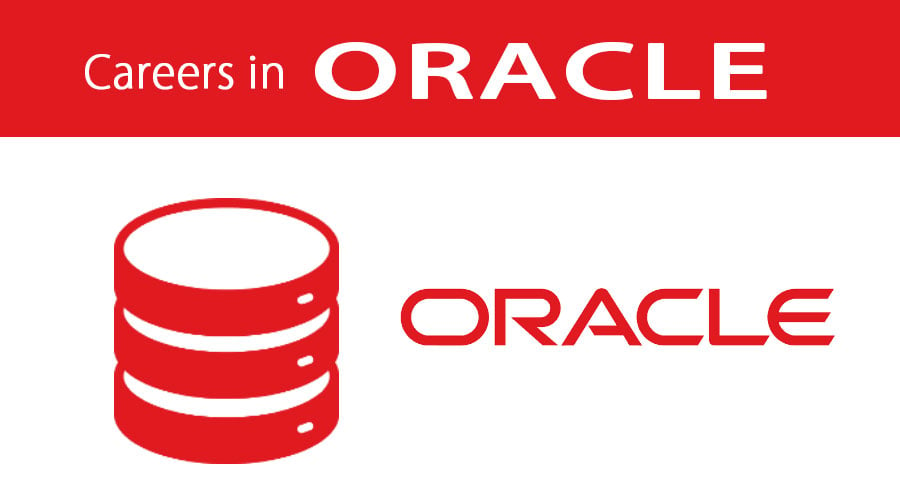 Image Credit : https://cdn.educba.com/academy/wp-content/uploads/2019/01/Career-in-Oracle.jpg
Company Name: Oracle
Job Location: Mumbai/Bangalore
Salary : Not Disclosed
Job Position: Senior Full Stack Developer
Experience: 6 to 11 Year
Qualification: B.E. B.Tech, Graduation.
Job Type : Full Time, Permanent.
Basic Requirements and Responsibilities:
Required Knowledge in

Java, J2EE, ORM/JPA, SQL, Javascript and REST web-services.

Good with

Springboot, Jquery, Angular and RactJS.

Working with application server and database mandatory.

Responsible for design and troubleshoot software programs for applications, databases and tools etc.
As a part of the software engineering department, you may help create and define applications for jobs related to the debugging or designing of software applications or operating systems. Provide technical direction. Design and implement modifications to meet with demands.
Activities and duties are complicated, needing judgment and diversity. Fully competent in the field of experience. May have or manage lower-level employees and job lead functions.
More Job : Click Here