How to Create a Free Mailchimp Account? | Why Create a Free Mailchimp Account?? | What is Email Marketing | askjoker
In this article we are create Mailchimp Account to increase your marketing and publicity of Business with Email Marketing. Different kinds Services provided by Mailchimp users for free Like Integrations, Importing Contacts, Domain Overview. What is Email Marketing in 'Digital Marketing'. How to Create an Email Campaign with Mailchimp.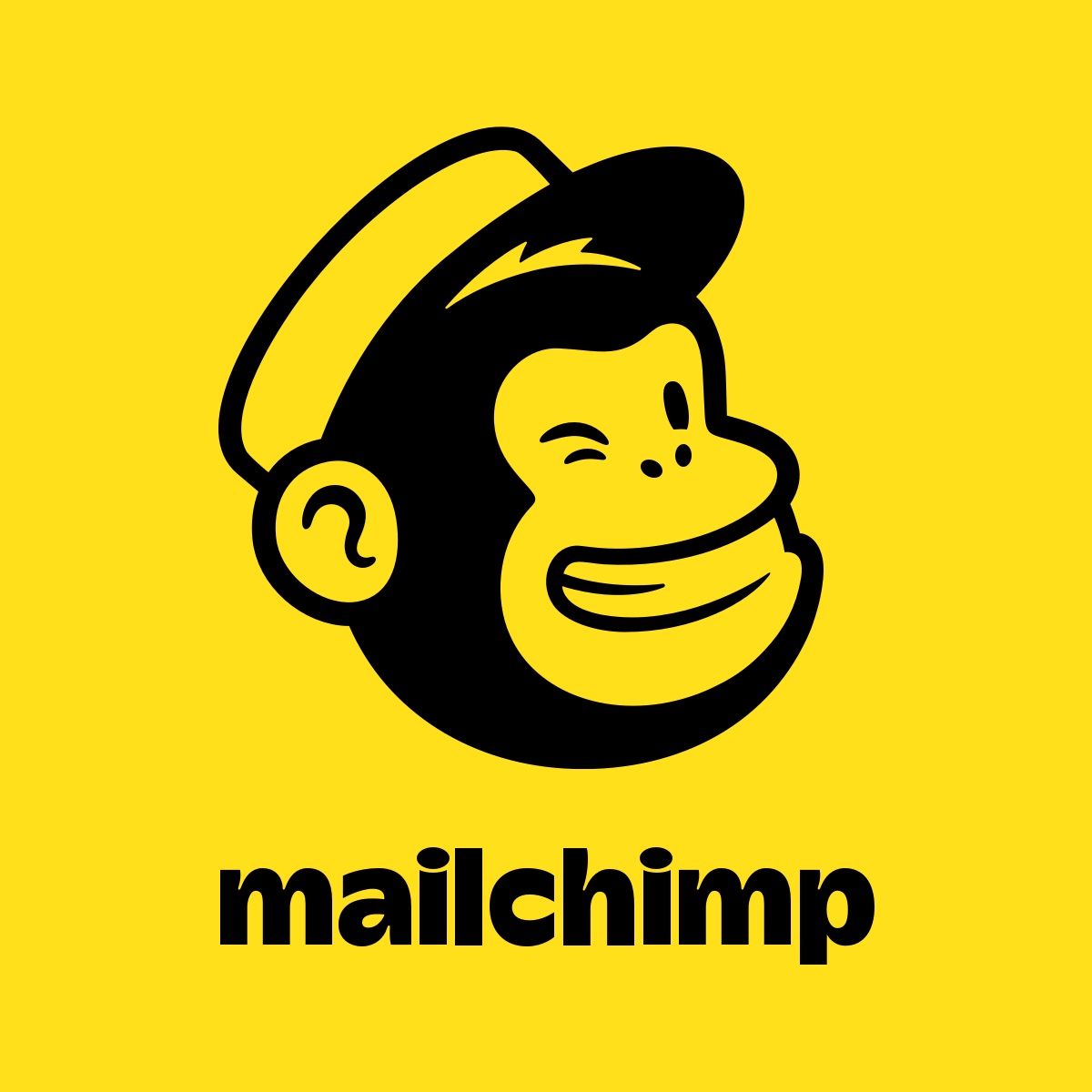 Image Credit- https://www.drupal.org/files/project-images/MC_Logo.jpg
What is Email Marketing? And It's Types?
Email marketing: Email marketing is the step of Sending a message, usually using email. In its broadest sense, each email delivered to a current or proposed client might be considered advertising. It entails using email to ask the organization to send ads or request donations or sales.
Types Email marketing:
The Cart Abandonment Campaign
The Re-Engagement Campaign
The Welcome Email Series
The Normal Promotional Campaign
The Seasonal Campaign
The Triggered Mail Series
The Post-Purchase Drip
The Connect-Via-Social Campaign
And the Exotic
Official Website : Click Here!
Mailchimp is email support and an advertising and marketing automation system. The stage is the trading name of its operator, an American company founded in 2001 and Dan Kurzius, by Mark Armstrong and Ben Chestnut.
To send e-mails into some collection of contacts that are e-mail and receive analytics on those attempts, you want to establish an account using an e-mail service supplier. There are many choices on the market, but the one I use and recommend is MailChimp. It works on almost any website.
How to Create a Free Mailchimp Account?
Steps to Create Mailchimp Account:
Click on SignUp Free and Enter your Email , Username and Password .
Check your mail account for activation link.
Step 2: Choice free Plan
Choose free plan with 0 charges annd complete purchase Summary.

After than complete your account setup., Then you will redirect with bellow page.
Step 3: Integrations of Social Media and Export Contacts
View all Integrations

Then Integrate all social media and E-commerce integration application and website builder like wordpress.
Here we should upload with file or Copy paste one by one.
Step 3: Email Domain Overview
You have to verify your email domain.

And enter verification code.
After completion of all free registration process, Mailchimp gives the following Services:
Create and send email to your contact.

Set up of automated email.

Social Media Post
Market research survey.
Tag your contacts.
View and Manage your Campaigns.
Create and Manage your Website and Domain.
Email Marketing Analytics
Analyze the results of the campaign because this is the critical opportunity for you to explain the data learn from your successes or failures so that you can get better as you go forward.
Email Marketing Analytics is a critical piece of understanding and analyzing the metrics. That is how you're going to learn if you're not entirely happy with the results you got.